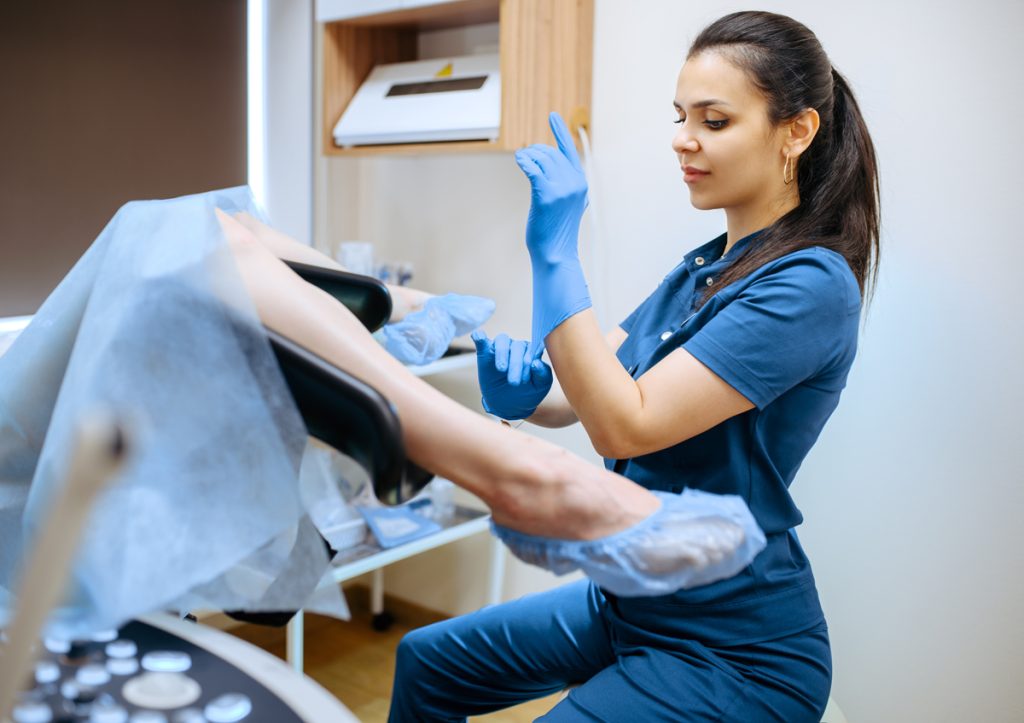 Caring for the body.
Comfort for the mind.
From the first office visit, we try to simplify the medical process and let the patients become involved in their care. Our gynecological services include family planning and contraceptive counseling, comprehensive well woman exams, menopause support, female HPV and cancer screening, and STD evaluation and treatment. We also treat menstrual disorders, polycystic ovarian dysfunction, endometriosis, heavy bleeding, pelvic pain, and female infertility issues.
Our state of the art equipment allows us to diagnose many problems in the office. We offer office diagnostic hysteroscopy and saline infusion sonography to assist in the diagnosis of heavy bleeding, infertility, recurrent pregnancy loss, and post menopausal bleeding.
Heavy Uterine Bleeding
For women with heavy uterine bleeding not desiring future fertility, we offer Thermachoice III endometrial ablation in the office. This is a simple office procedure that takes only 8 minutes, does not require general anesthesia, and allows the patient to return to work the next day avoiding a hysterectomy in most cases.
Permanent Sterilization
Our physicians offer Essure permanent sterilization in the office. This procedure is offered in place of a tubal ligation. It is performed with minimal local anesthesia while the patient is awake, minimal discomfort without any external scars, and allows rapid return to normal activities. No hormones, no hospitalization.
Your content goes here. Edit or remove this text inline or in the module Content settings. You can also style every aspect of this content in the module Design settings and even apply custom CSS to this text in the module Advanced settings.
As highly trained laparoscopic and vaginal surgeons, our physicians are able to manage a wide range of gynecological surgical issues. We offer total laparoscopic hysterectomy, laparoscopic supracervical hysterectomy, and vaginal hysterectomy, and a wide array of laparoscopic procedures. We also specialize in pelvic organ prolapse repair such as bladder prolapse, uterine prolapse, and vaginal prolapse. We reconstruct vaginal tissue to aid in the return of normal vaginal function and satisfaction.