Minimally Invasive Laser Therapy.
Ground Breaking Technology.
MonaLisa Touch is a minimally invasive laser method which stands out as a revolutionary therapy for the treatment of the effects of the passage of time on internal tissues of female genitals. It guarantees reliability and an outstandingly high level of performance thanks to a CO2 laser source which emits an impulse, and it is specially designed for such treatments. The innovative use of the fractioned laser can help restore trophic conditions in the vulvo-vaginal area. In addition; it does not cause collateral effects like hormone-based pharmacological therapies.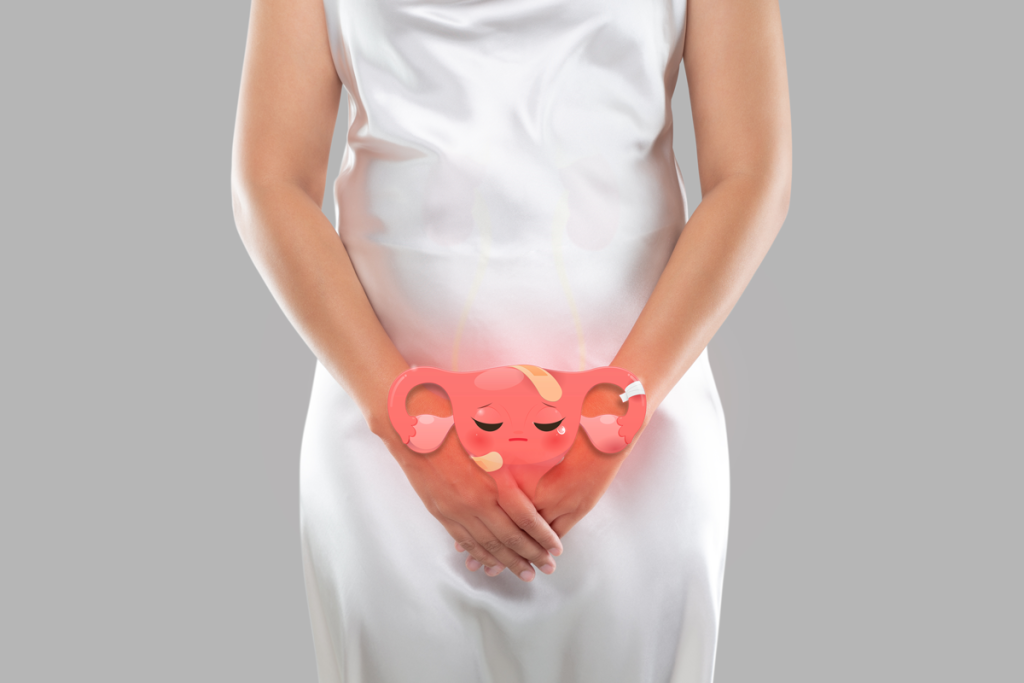 During the complex menopause period, the vagina is subject to a loss of swelling and hydration of tissues which consequently cause sensations of discomfort. Some of the symptoms at the root of physical discomfort which often ends up compromising the quality of everyday life are:
Vulvar itchiness
Dryness
Burning
Loosening of the vagina
Pain during sexual intercourse
MonaLisa Touch naturally and painlessly overcomes vaginal atrophy and symptoms associated therewith, triggering physiological processes and mechanisms similar to those used to slow down aging of facial soft skin and reduce signs of the passage of time. The treatment – which may be defined as the new cutting edge vulvo-vaginal treatment – brings about an improvement of physical conditions and enables women to get back a safe and peaceful femininity through general improvement of quality of life , including with respect to their relationship with their partner. YourOBGYN is proud to be the first practice to offer this ground-breaking technology in the Southern region of the United States. It is offered at our practice as an outpatient visit.
To find out if you are suitable candidate for Monalisa Touch
Please call our office to book an appointment at 713-757-9905