Advanced Medical Care.
Delivered with a Personal Touch.
Our obstetrical services unite the art of compassion with meticulous health care for mothers-to-be. From the first prenatal visit, we take particular care to evaluate all risk factors that may impact the pregnancy. We offer prenatal counseling and care, coordinate dietary counseling, and monitor proper nutrition and weight gain during pregnancy. We understand the delicate nature of pregnancy and strive to guide our patients through a safe and healthy journey to motherhood.
First trimester and second trimester ultrasounds are offered in the office as well as access to 4D ultrasonography. For patient convenience, we have an in-house phlebotomist available for necessary bloodwork. We counsel patients on first and second trimester screening for chromosomal abnormalities and neural tube defects. We also offer cord blood and tissue collection at delivery for those patients who choose this service.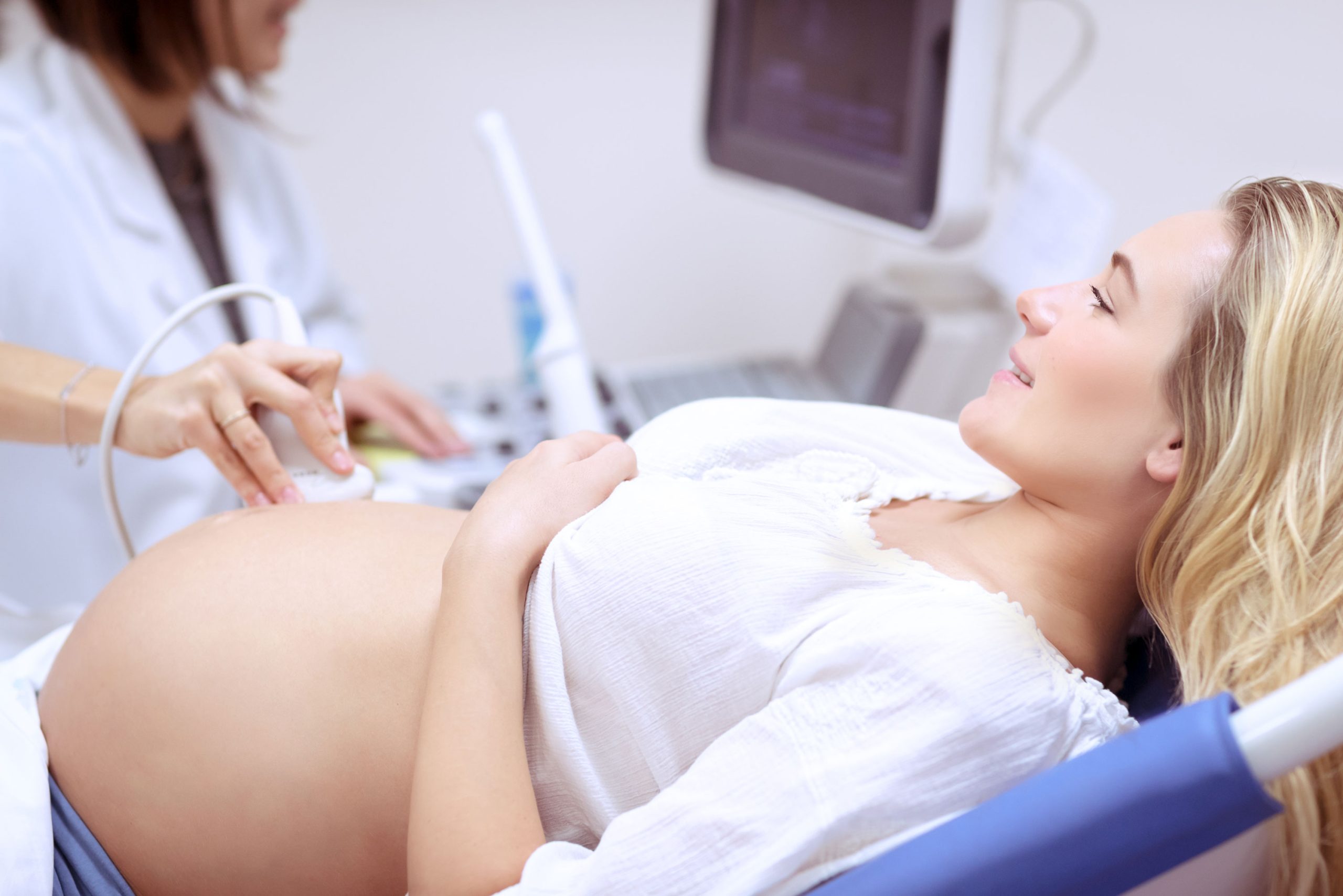 Our physicians manage both low risk and high risk pregnancies. Risks such as diabetes, hypertension, hypo and hyperthyroidism, pre-eclampsia, advanced maternal age, previous cesarean sections, gastric bypass surgery, and others are carefully managed by our staff. High risk care is routinely coordinated with highly specialized perinatologists from the UT Texas Fetal Center. Our staff coordinates all necessary appointments with other specialists and maintains close contact with them. We want our patients to focus on their pregnancy and health without worrying about the minor details.