Our medical team offers personalized obstetrical and gynecological services for women and adolescents. We strive to stay abreast of the latest developments, so that patients receive the most advanced medical care. Our physicians are here to care for your medical needs.
Our physicians are trained laparoscopic and vaginal surgeons who manage a majority of surgical issues ranging from endometriosis, pelvic pain, pelvic organ prolapse, uterine fibroids, and heavy uterine bleeding. We offer urinary incontinence treatment and surgery, laparoscopic hysterectomy, vaginal prolapse repair and reconstruction, and infertility evaluation.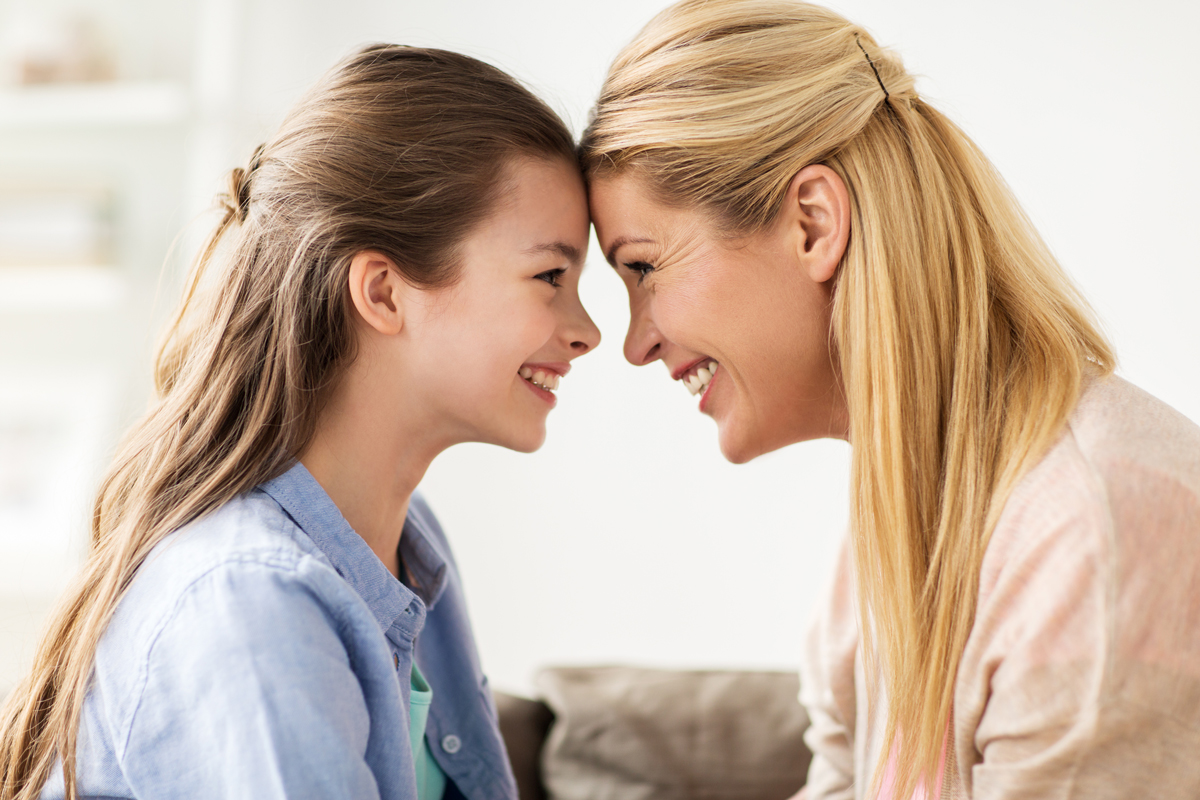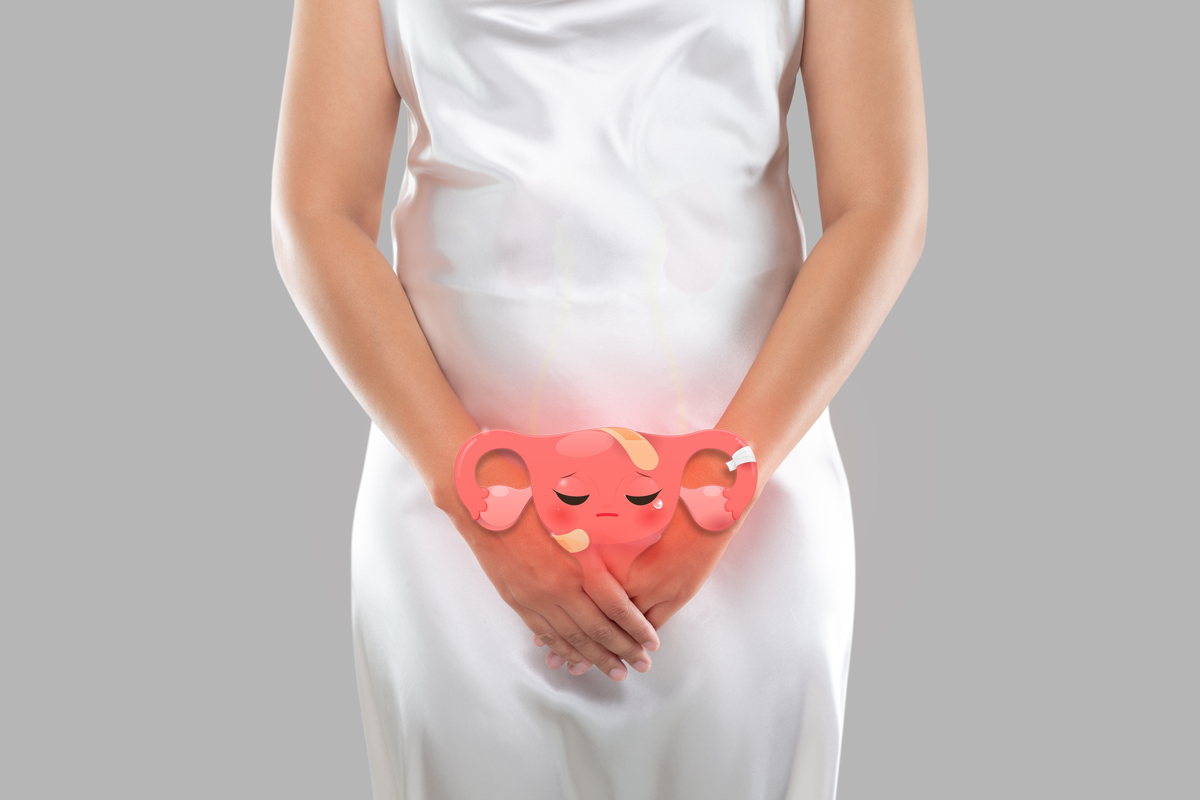 Laser – Monalisa Touch

This is a revolutionary laser treatment meant for post-menopausal women experiencing vaginal atrophy, vaginal pain, and vaginal dryness.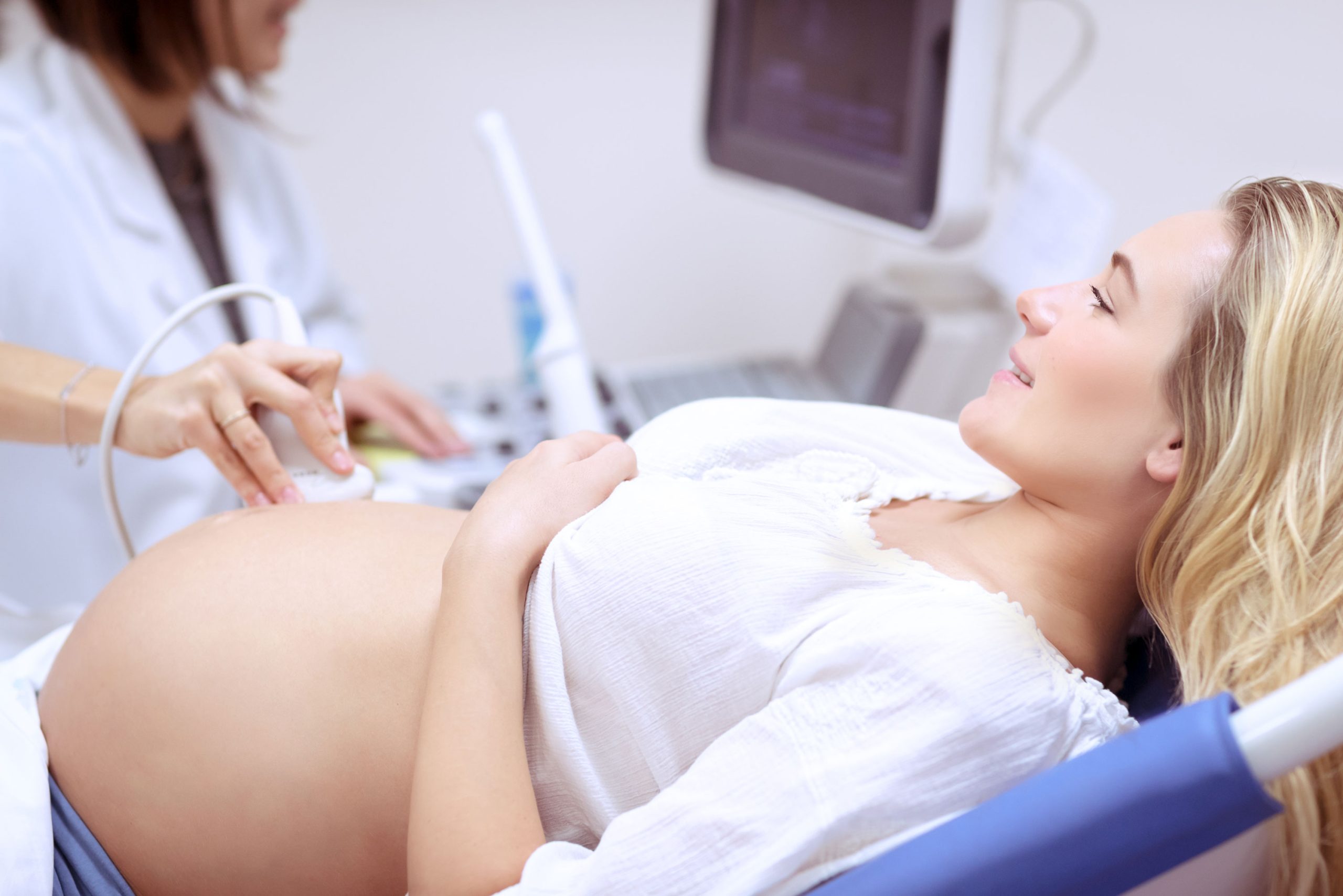 Obstetrical Services

We understand the delicate nature of pregnancy and strive to guide our patients through a safe and healthy journey to motherhood.
Gynecological Services

Comprehensive well-woman exams, menopause support, female HPV and cancer screening, and STD evaluation and treatment are all part of our gynecological services.
Our obstetrical services include prenatal counseling, routine prenatal care, high risk prenatal care, and full obstetrical ultrasounds. Gynecological services include family planning, comprehensive annual well-woman exams, HPV counseling and screening, and STD evaluations. We also treat menstrual disorders, endometriosis, menopause and polycystic ovarian dysfunction.
Obstetrics and Gynecology
Laparoscopic Vaginal Surgical Issues
Urinary Incontinence
Laparoscopic Hysterectomy
Vaginal Prolapse Repair and Reconstruction
Infertility Evaluation
For the convenience of our patients, we provide minimally invasive outpatient procedures for the diagnoses and treatment of heavy uterine bleeding (Thermachoice endometrial ablation and hysteroscopy), urinary incontinence, and abnormal pap smears (LEEP and cervical cryotherapy). For patients desiring permanent contraceptive options, we also offer Essure permanent birth control.